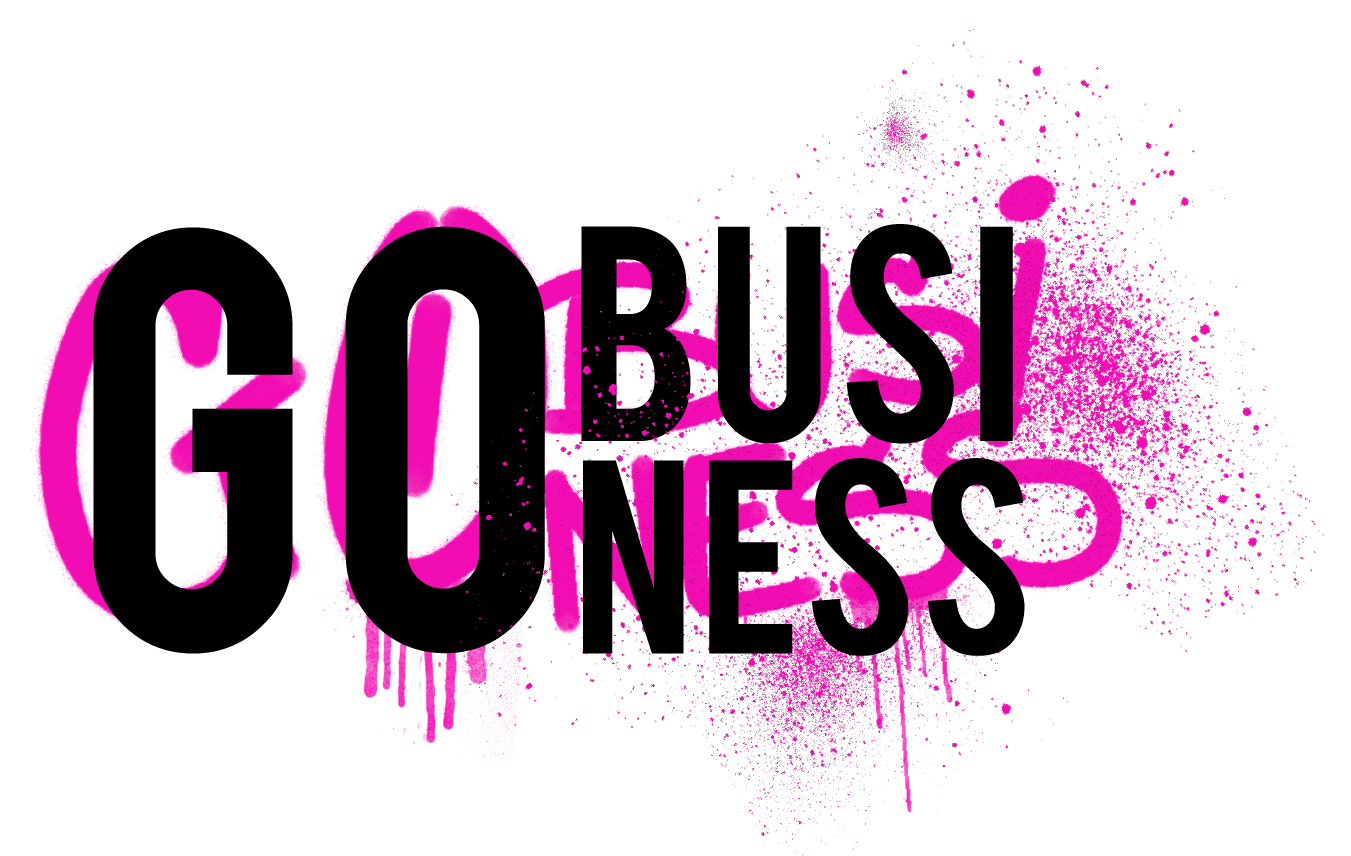 Interested in partnering with Goguy or working with us on a future project?
C30G9C7DGAPX
We offer a range of services and expertise in the fashion industry, including graphic design, social media marketing, and garment construction. Our dedicated team is equipped with a state-of-the-art creative studio that covers every step of the design process, from concept creation to shipping and dispatch. Whether you're a big or small business, we have everything you need to produce successful fashion collections. Get in touch with us today to learn more about how we can help your business or work together on an exciting collaboration.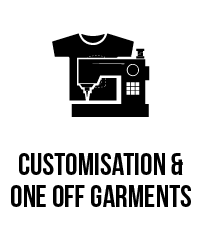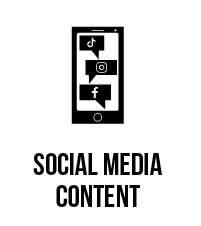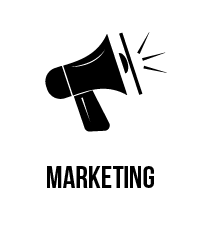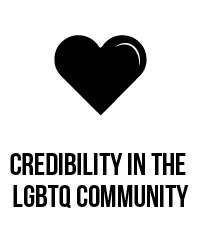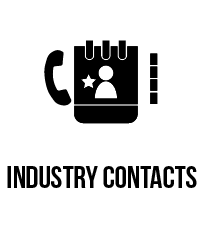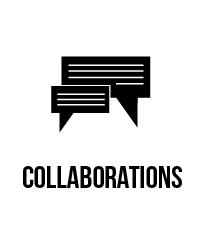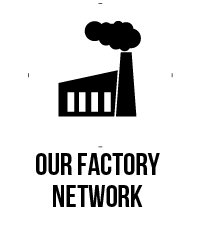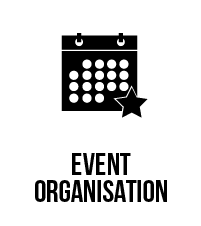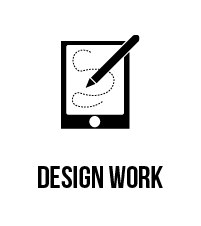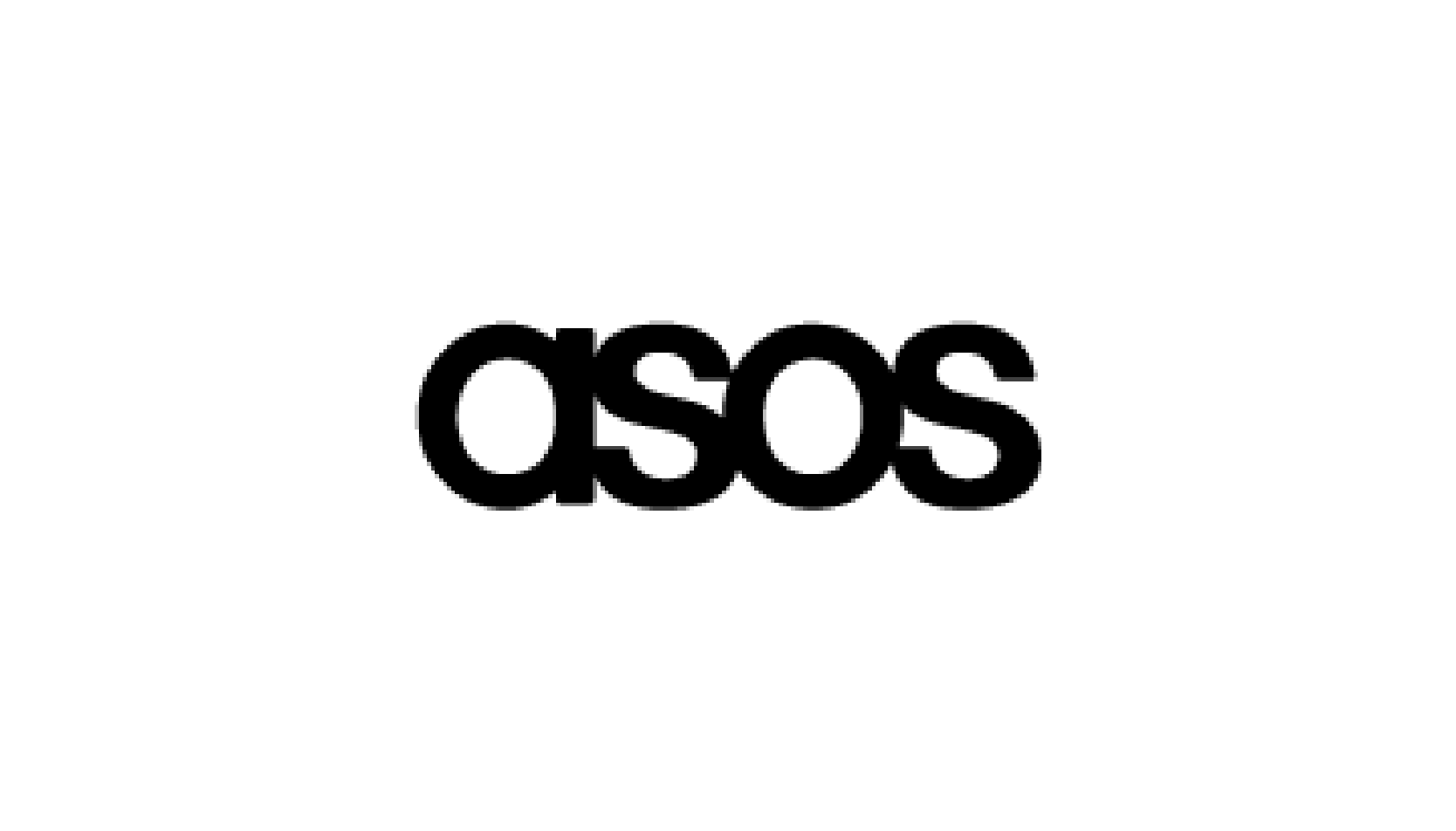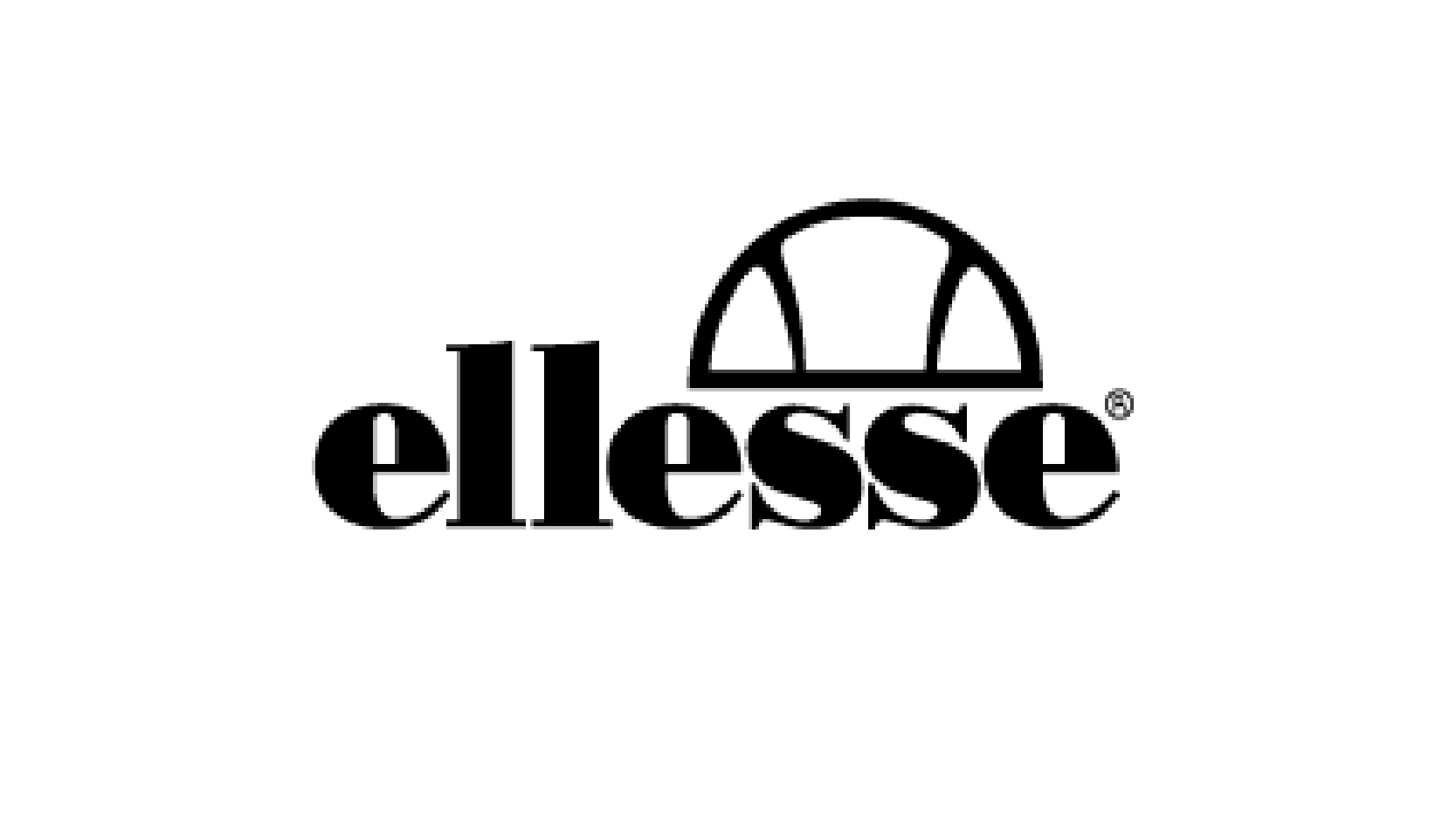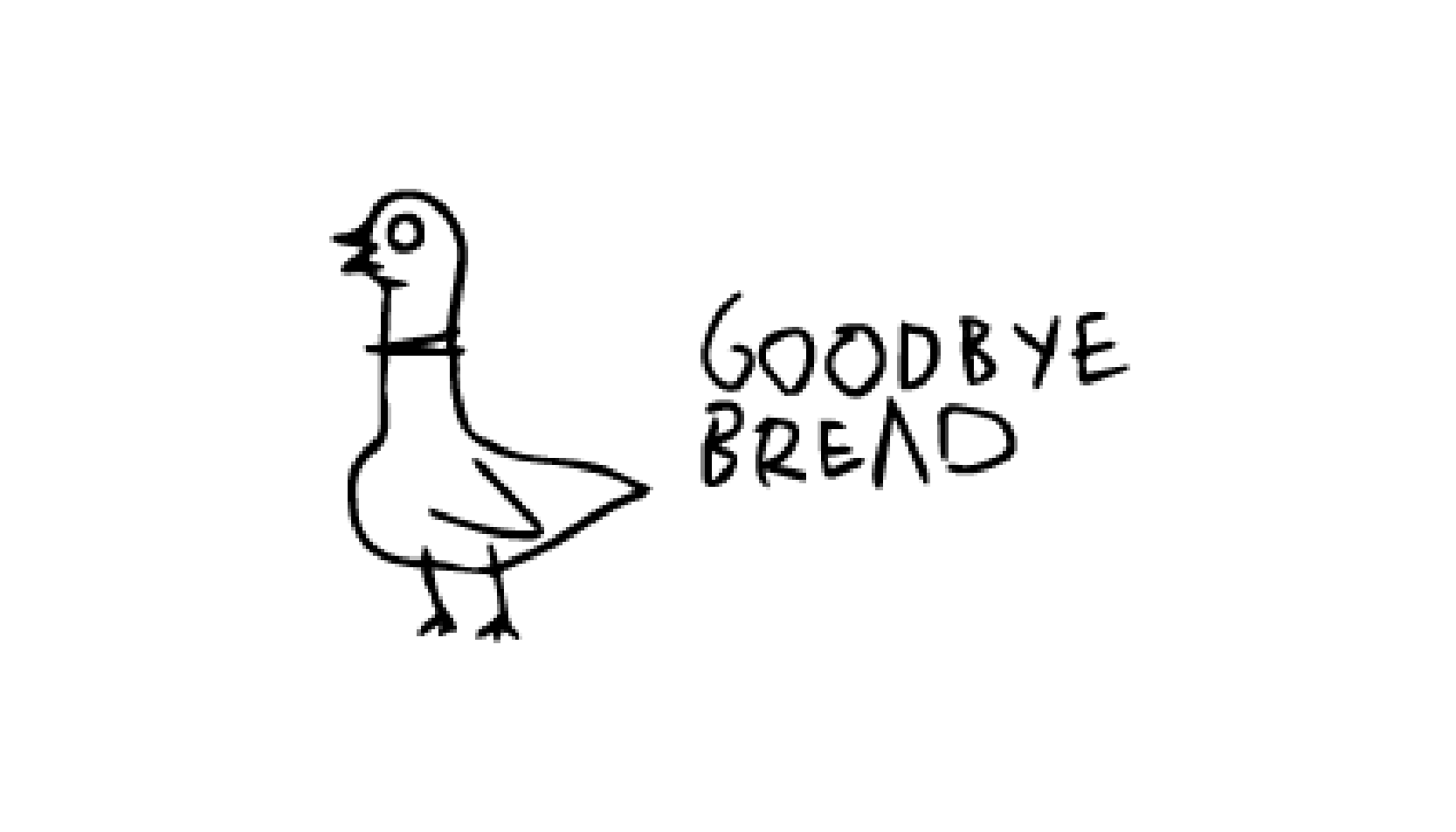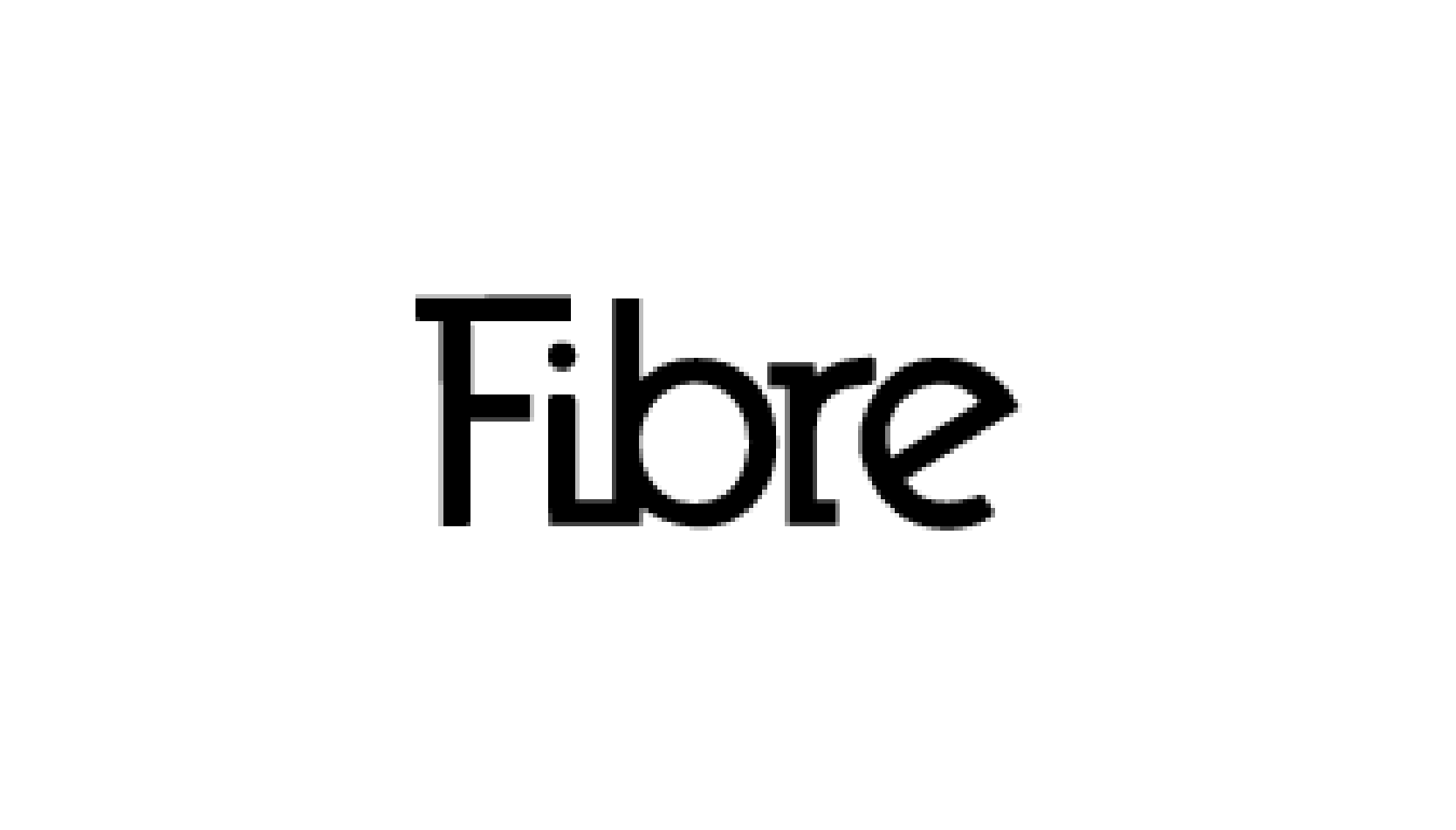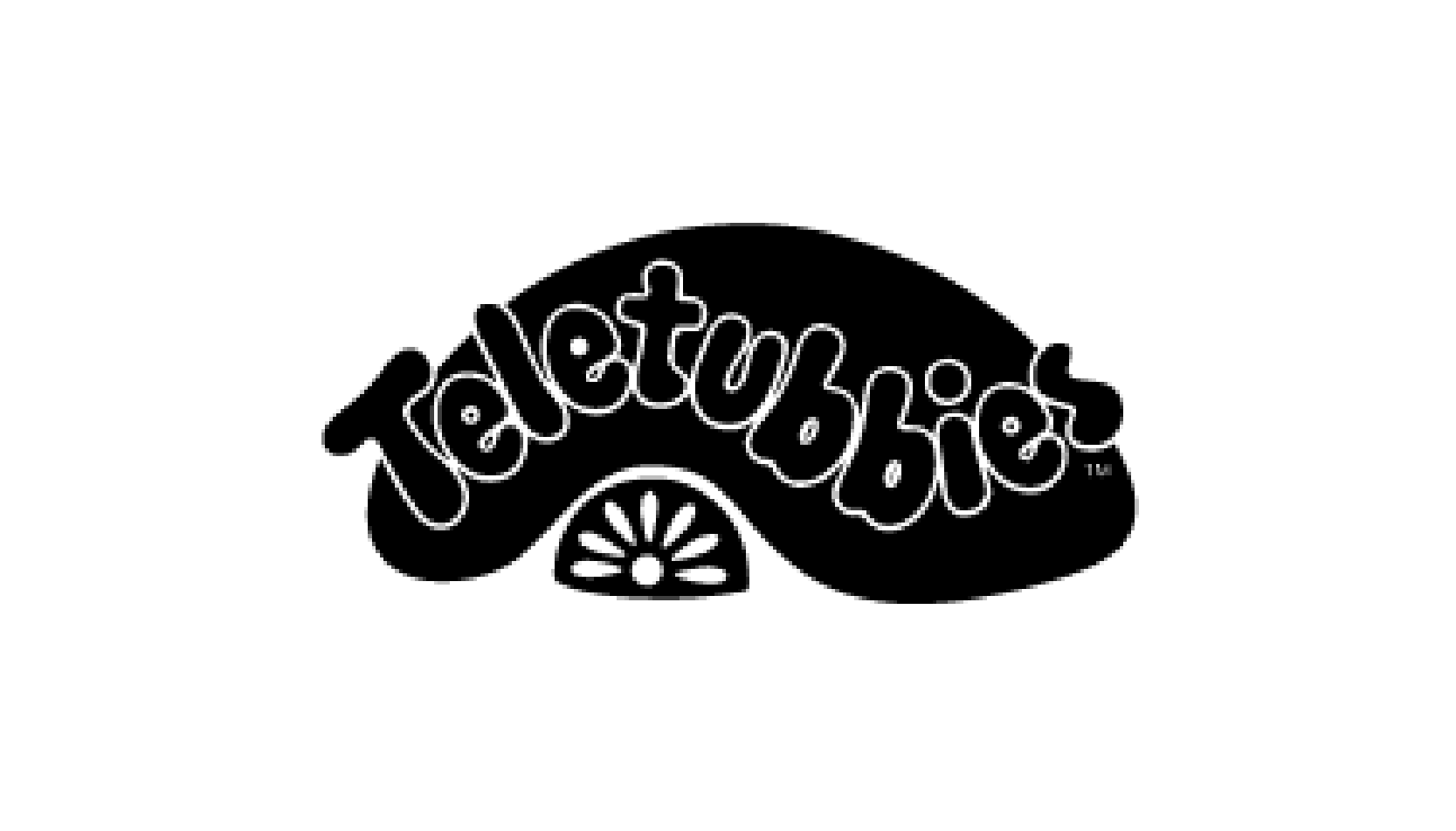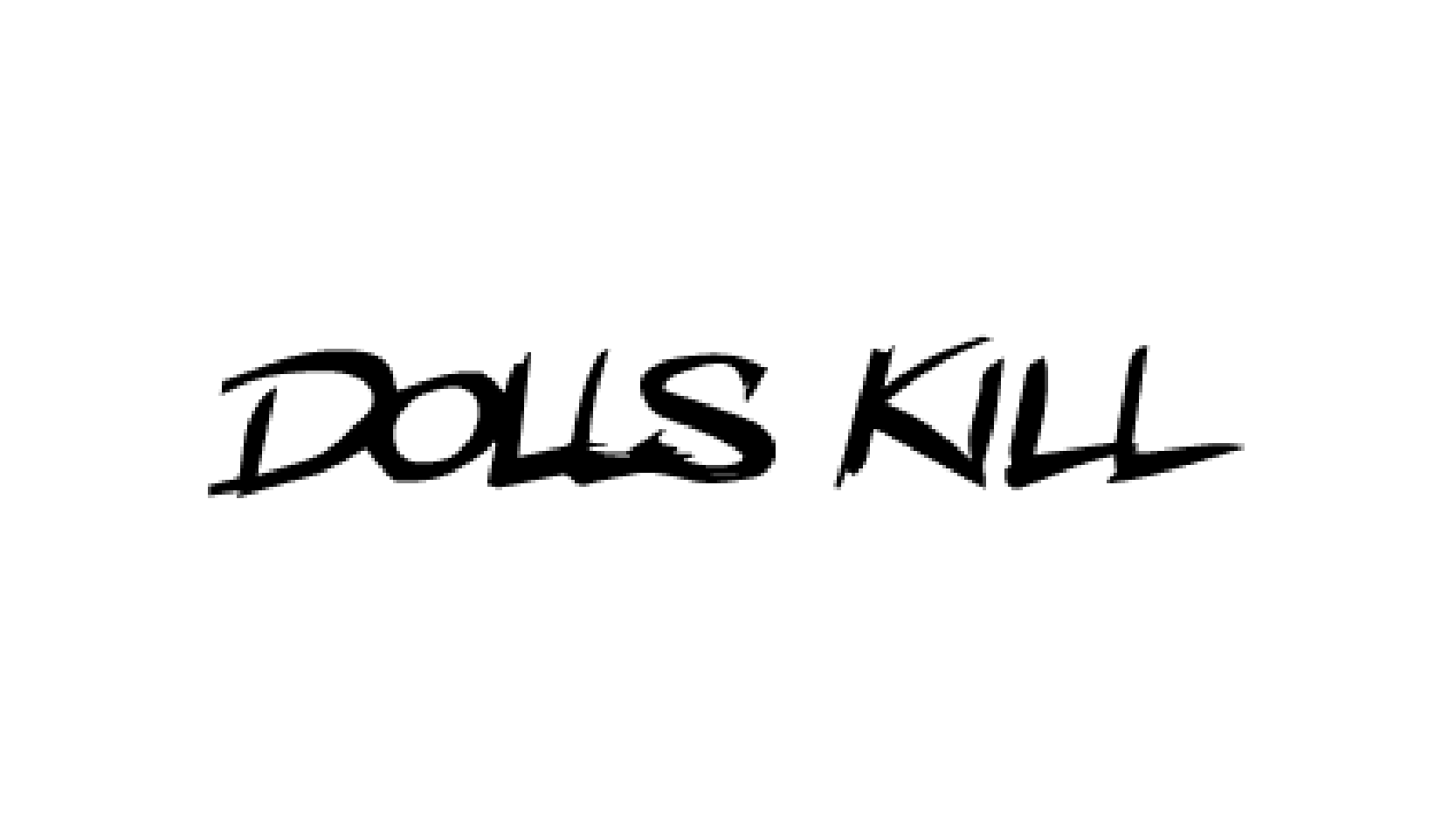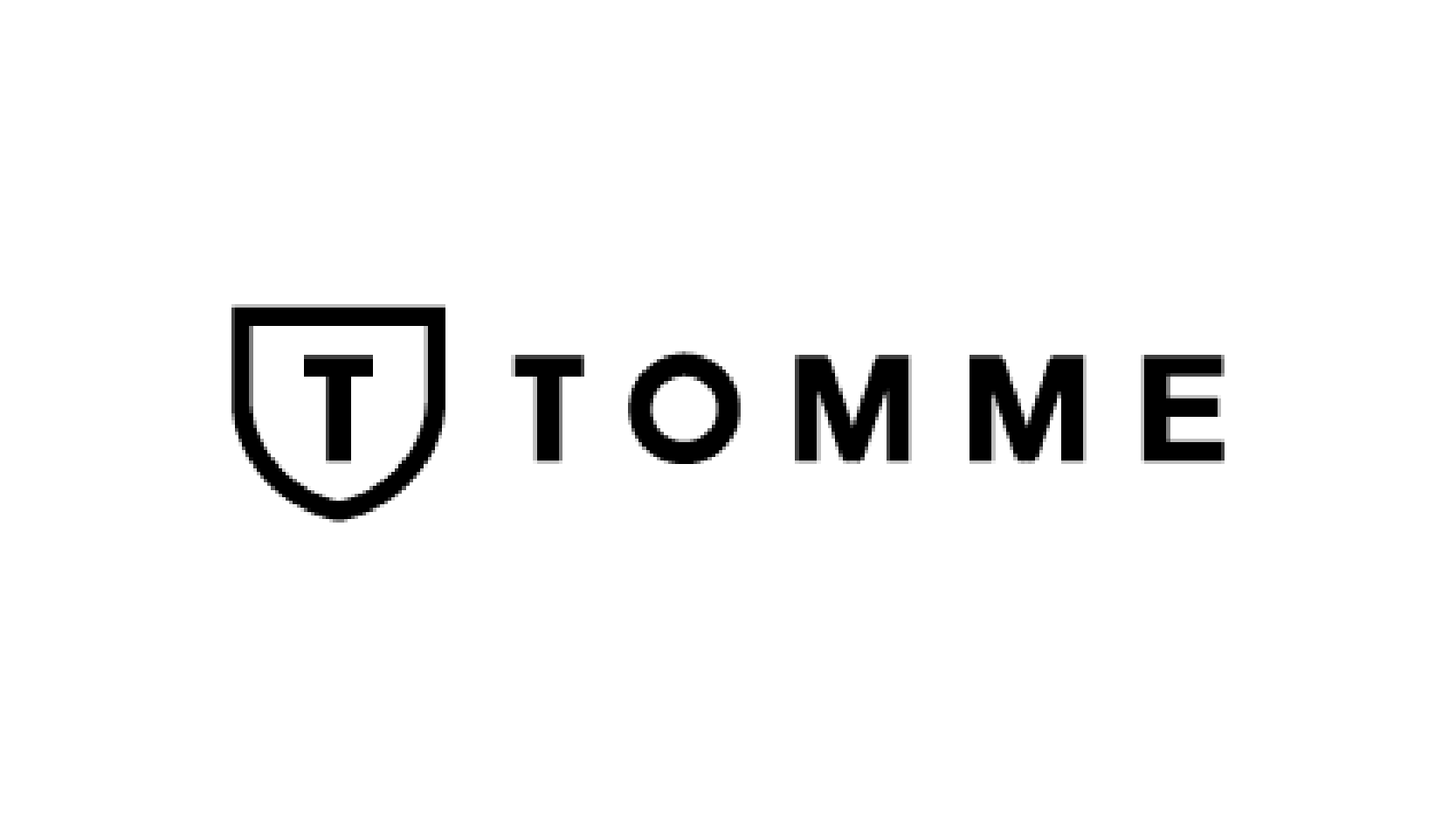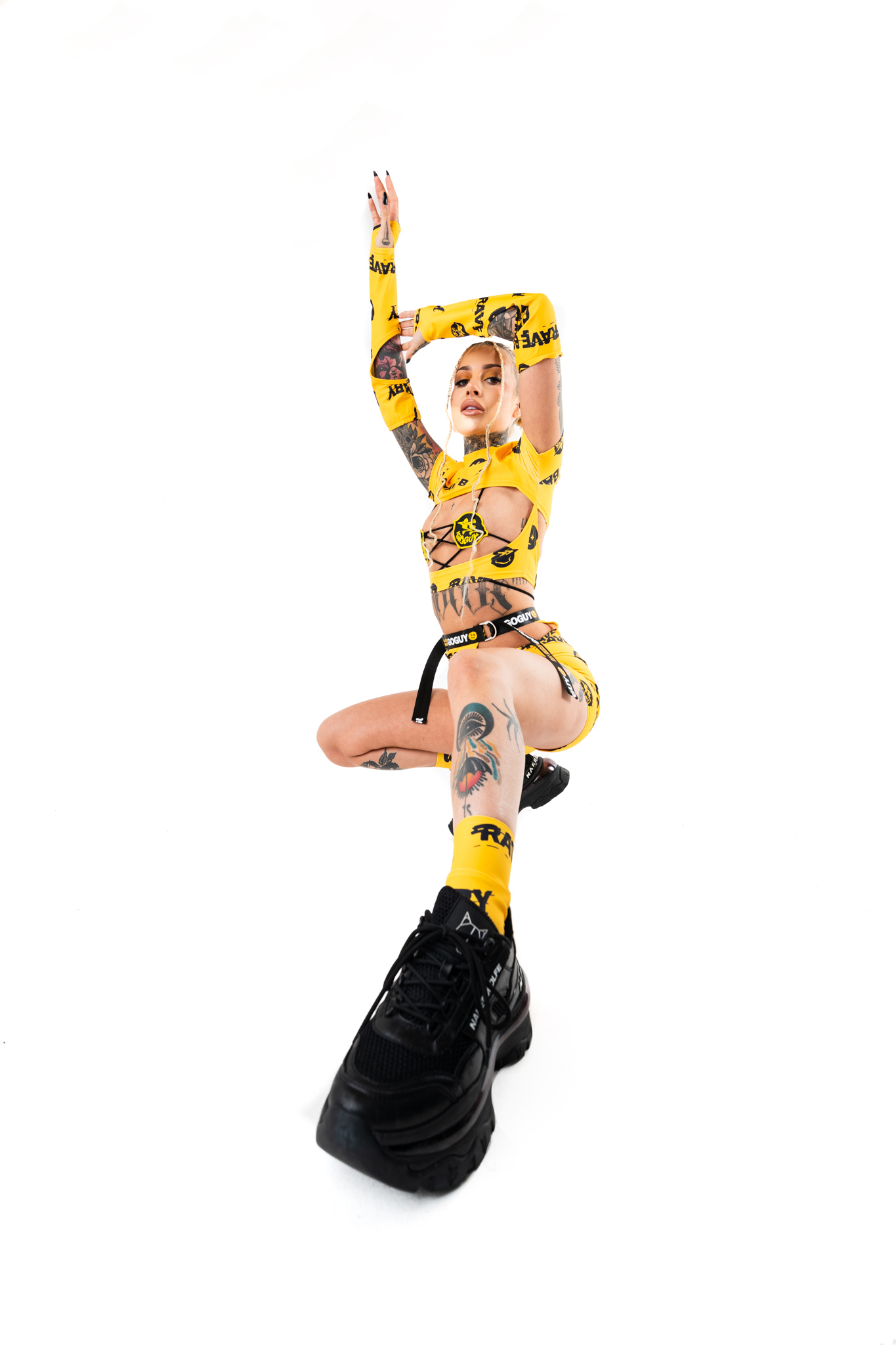 With GoGuy Clothing, you'll have everything you need to collaborate, create, and curate professional clothing collections, and take your business/project to the next level. Working with us gives you access to:
A fully equipped photography studio with an infinity wall and top-of-the-line equipment for high-quality shots

A full garment production studio that offers all stages of manufacturing, including pattern cutting and technical packs

Our Graphic Designer to provide professional digital and print design packages, including pattern and textile design for garments
Our expertise in social media marketing and campaign management

Our eOur state-of-the-art design equipment, such as our heat press machine, vinyl laser cutter, and professional sewing machines

Our knowledge on media and event management- we have worked and collaborated on various successful event and digital-based campaigns within the fashion industry

Presenting the MMXV line, a fusion of Motocross influence and a captivating blend of spandex, faux leather, and PVC materials. The ultimate fusion for unleashing your style on the streets and rocking festivals with a powerful statement.