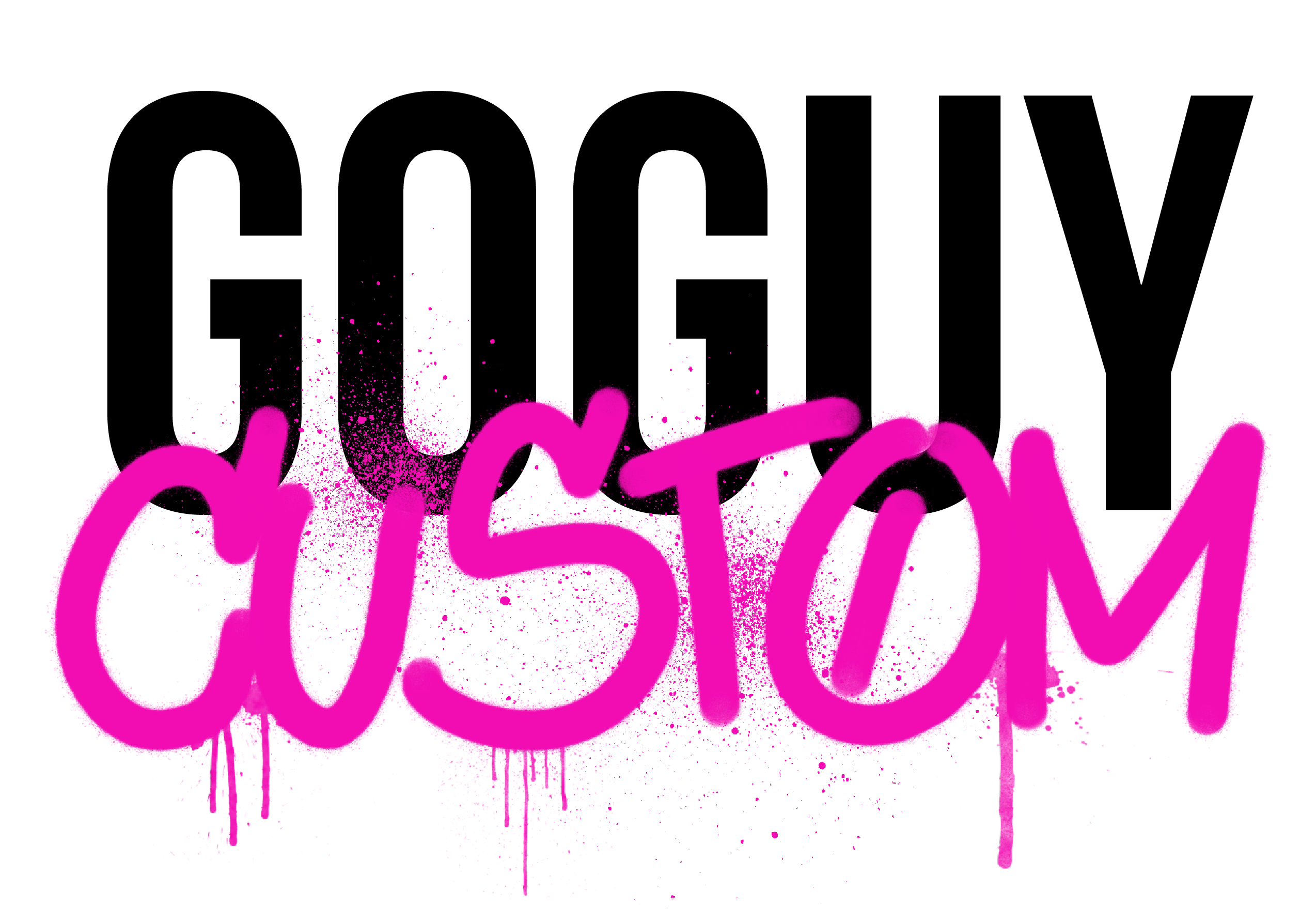 From design to fabric personalisations our in-house team of creatives and seamstresses can create a look that is completely your own.
This is not limited to just items of clothing either, we're dedicated to getting you that full look! With shoe customisations and accessory creations we'll make sure you're styled head to toe.
Click below to GOCUSTOM.